SAMMY  &  TOPPER  LITTER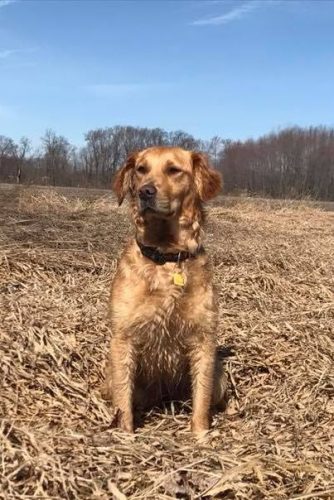 WYNWOOD'S  GOOD  SAMARITAN  " Sammy"
(Click on Sammy's name to go to her individual page and her health clearances"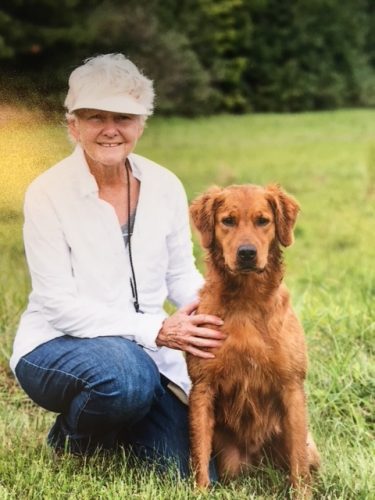 WYNWOOD'S  OVER  THE  TOP**    "Topper"
(click on Topper's name to go to his individual page and health clearances)
Sammy was  bred to Topper, with pups due around January 28, 2019.
Sammy is a daughter of HRCH Wynwoods Wild Card CDX, MH, **, VCX, CCA, OS  "Rocky".  You can read all about Rocky by clicking on his name.
Topper is the young up and coming star here at Wynwood.  He has enjoyed and been successful in field events and will continue competing in Field Trials and Hunt Test in 2019.  Click on Toppers name above for more information.
Expecting  dark gold pups, full of energy.  All the puppies will be loving, intelligent and devoted companions.  An active lifestyle would be enjoyed by the Sammy x Topper pups where they can join in with  exercise, retrieving, swimming, running and hiking, etc with their family members.   These puppies will also make outstanding hunt test, field trial or hunting companions.